Joyful moments watching your children take their first steps in the grassy backyard. Thanksgiving family reunions with loved ones around the dining table. Lazy Saturdays with pancake breakfasts and pots of coffee in the kitchen. Late-night movie marathons on the living room couch with a crackling fire in the fireplace. Your home is the setting of so many precious moments in life, both ordinary and extraordinary. Building the spaces that hold your family and host your memories is important–to you and to us.
That Reno Guy Ltd, the professional Edmonton home renovation company, is here to work with you every step of the way.
Turning your house into the home of your dreams requires partnering with dedicated building and renovating experts who understand the vision you're creating and can turn your dreams into reality. You want builders you can trust, who will respect the fact that your home is your haven and will help you make it everything you want it to be.
Here at That Reno Guy, we are committed to helping you make your home the perfect space for you and your loved ones. We focus on quality craftsmanship with excellence in all our work. We pay attention to every detail of every project. We value effective communication–when we're working on a project in your home, we make sure you know exactly what is going on.
We understand the trust you put in us when you invite us into your home. And we honor that trust through outstanding customer service. Customer satisfaction is our top priority. We value our clients and prioritize them and their needs.
Are you outgrowing your current space? If you've added to your family since you bought your house, or if your kids are growing up and their needs are changing, you may need more space. Remodeling your kitchen or bathroom, converting the basement into a suite or extra living space, or even doing a whole-home remodel might be the solution to your space issues. Sometimes a better layout can make a space feel larger and function more effectively to meet your needs. Other times, moving walls and repurposing space can make your home a better fit for your growing family.
Maybe the space is fine, but your style has changed. Is your home feeling dated? Did you used to love that bathroom tile but now it feels stale? Have you changed your opinion on whether a kitchen island or a peninsula is better? A kitchen or bathroom renovation can give your home a facelift and help you fall in love with it again. A basement re-do can turn a dark space into a lovely hang-out. Trends and styles change, and so do your preferences. By installing new tile, cabinets, countertops, paint, and more, That Reno Guy will have your home looking like everything you imagined it could.
Your home is likely your biggest investment. A kitchen remodel can give you a Return on Investment (ROI) of between 75 and 100%. On average, people remodel their kitchens every 15 years, so if yours is older than that, a remodel will definitely boost your home's value. Bathroom renovations are almost as popular as kitchens, and also offer an ROI of between 75 and 100%. People remodel bathrooms, at least partially, even more often than kitchens–about every five to 10 years. Is yours due for an update? Finally, finishing a basement space gives you about a 70% ROI, adding significant value to your home. Renovating your kitchen, bathroom, or basement is the best way to add value to your home.
With everyone spending more time than ever at home, sometimes you just need to make adjustments in order to enjoy your home more. Now is the time to make changes that will make your home more comfortable. You know how you use your kitchen, where you need more counter space, whether you prefer lower cabinets or deep drawers. You know what bathroom layout issues cause morning traffic jams for your family, and you know whether you want a double vanity or a freestanding tub. You know what you'd use a finished basement for–a space to exercise, play, or work, or a guest room for visiting family. Your home is where you spend the most time, and if you can renovate it to make it more comfortable, what are you waiting for? That Reno Guy can take your knowledge of your home, your wants, and your needs, and shape your space into an environment that is custom-made for you and your family.
Maybe you considered moving, but your home contains memories you're not ready to leave behind. Or you love your neighborhood. Maybe your kids have good relationships at their schools and you want to give them the stability that comes with years of friendships. Or you've put years into your garden and can't fathom leaving it behind. If you're not content with your home but you also don't want to leave it, home renovation might be for you. That Reno Guy can help you make your current home into your forever home.
Everyone loves a good before and after. Take a look at our photo gallery and see for yourself how our home renovations can help you improve the look, feel, and function of your home.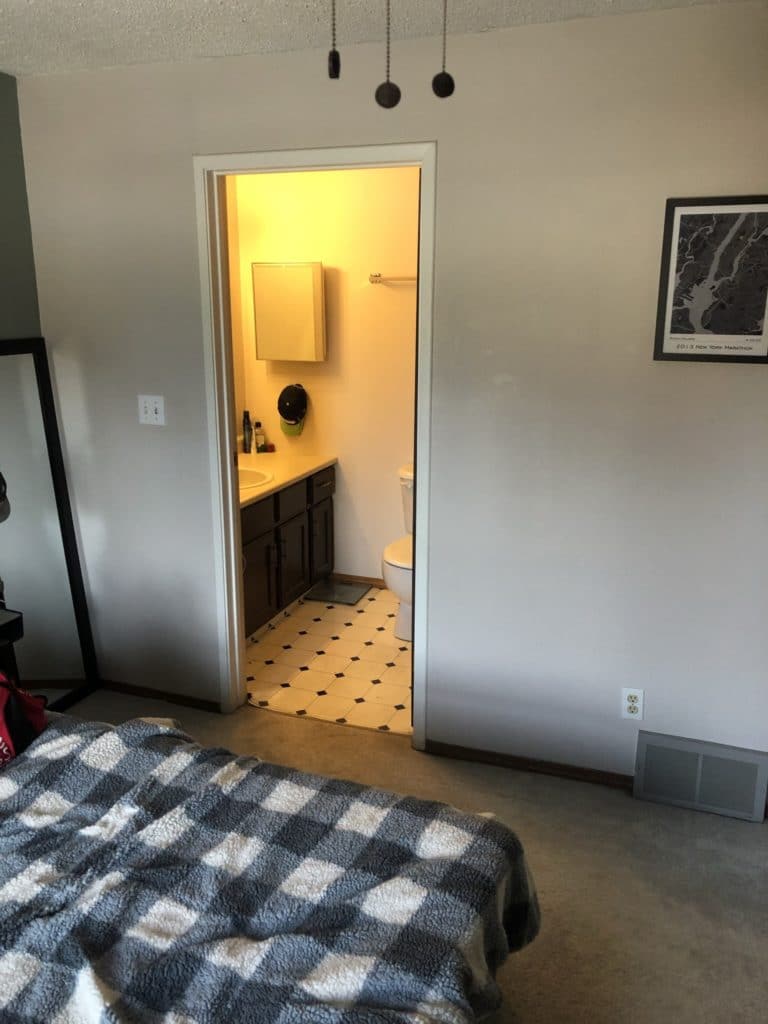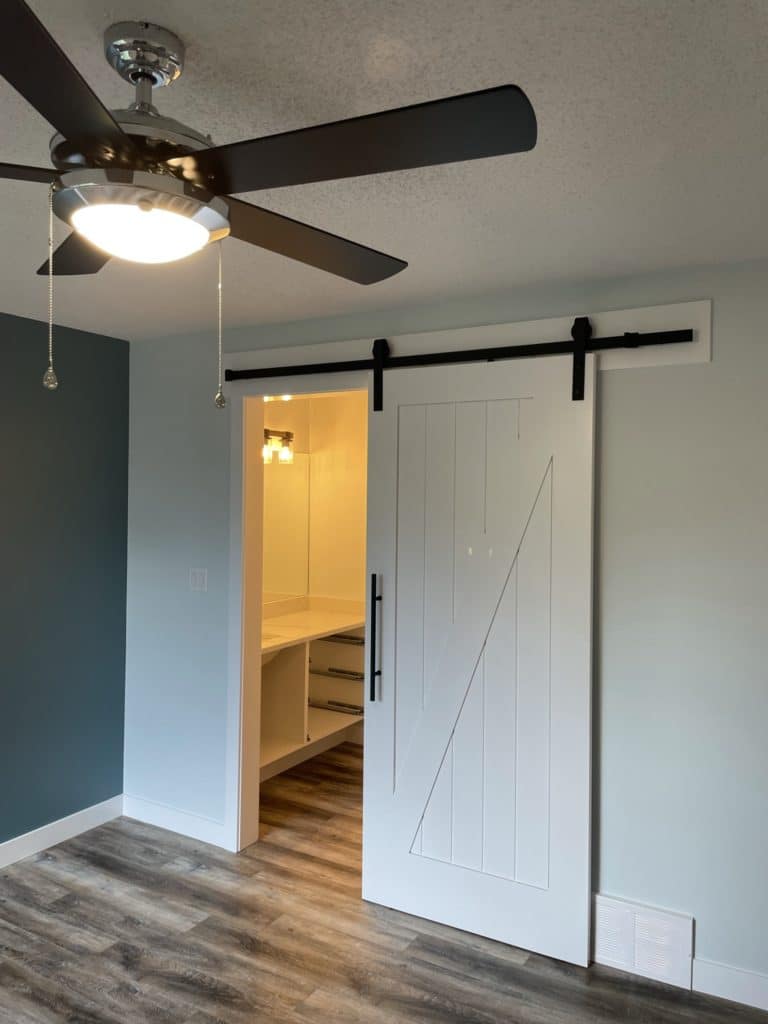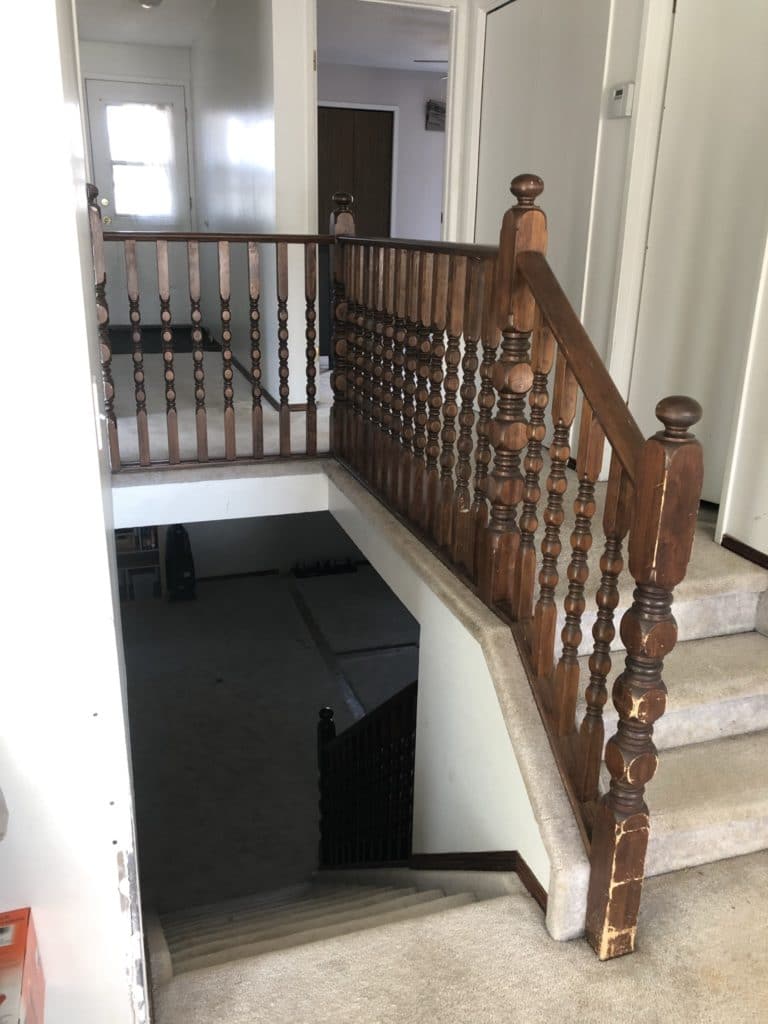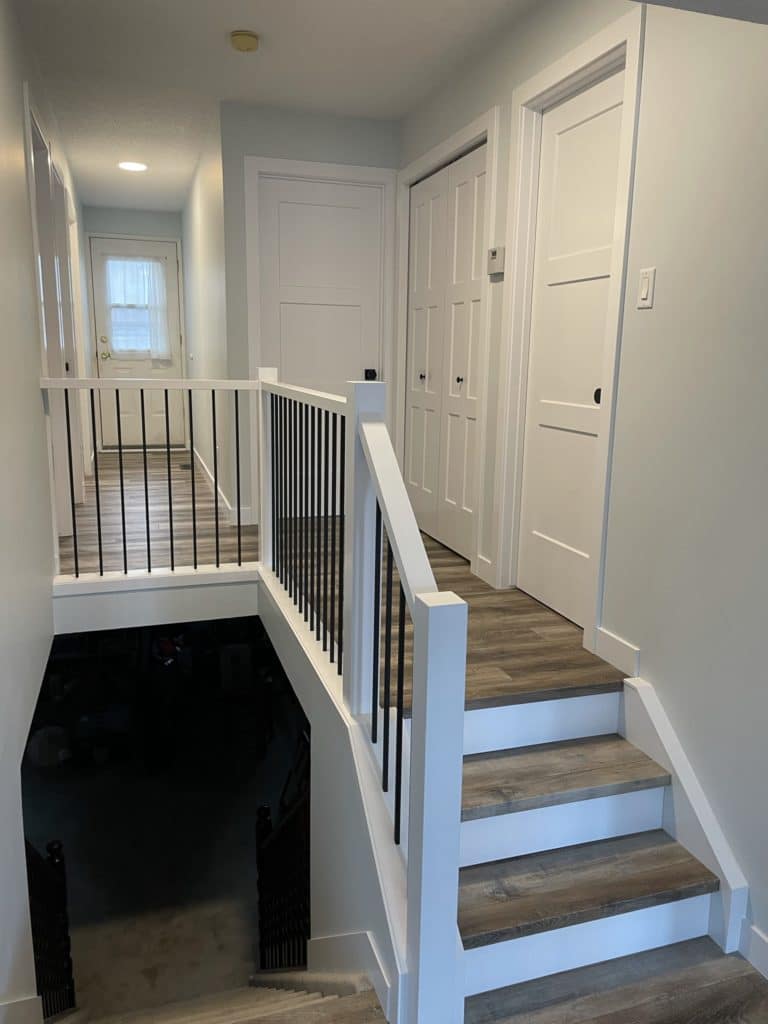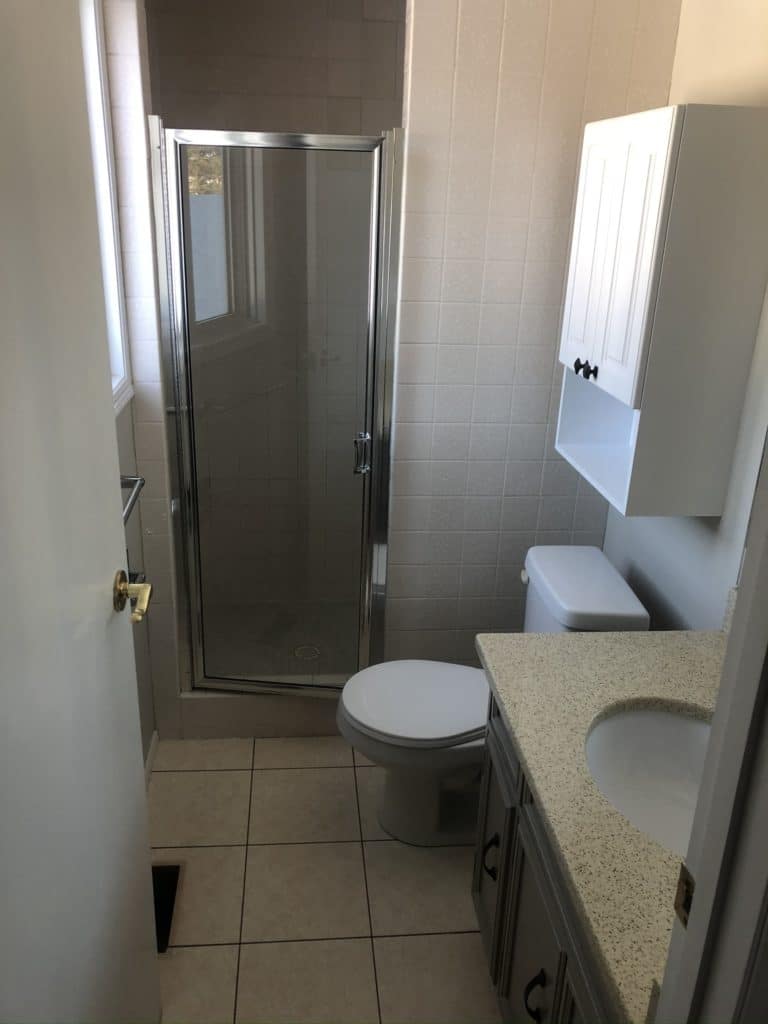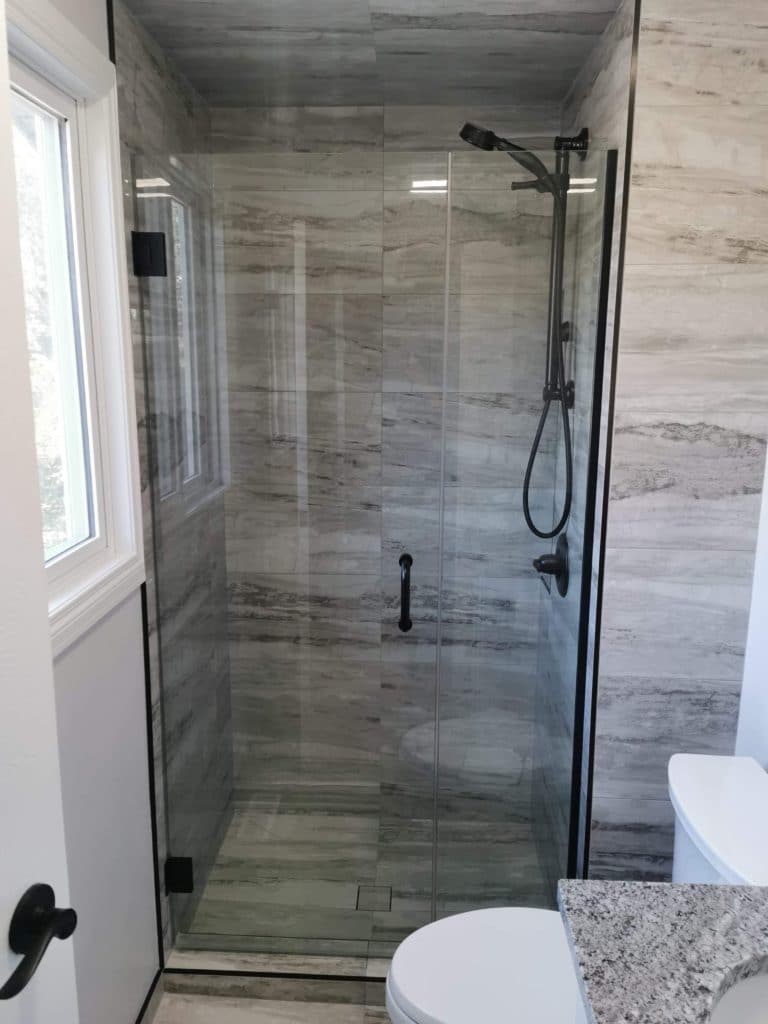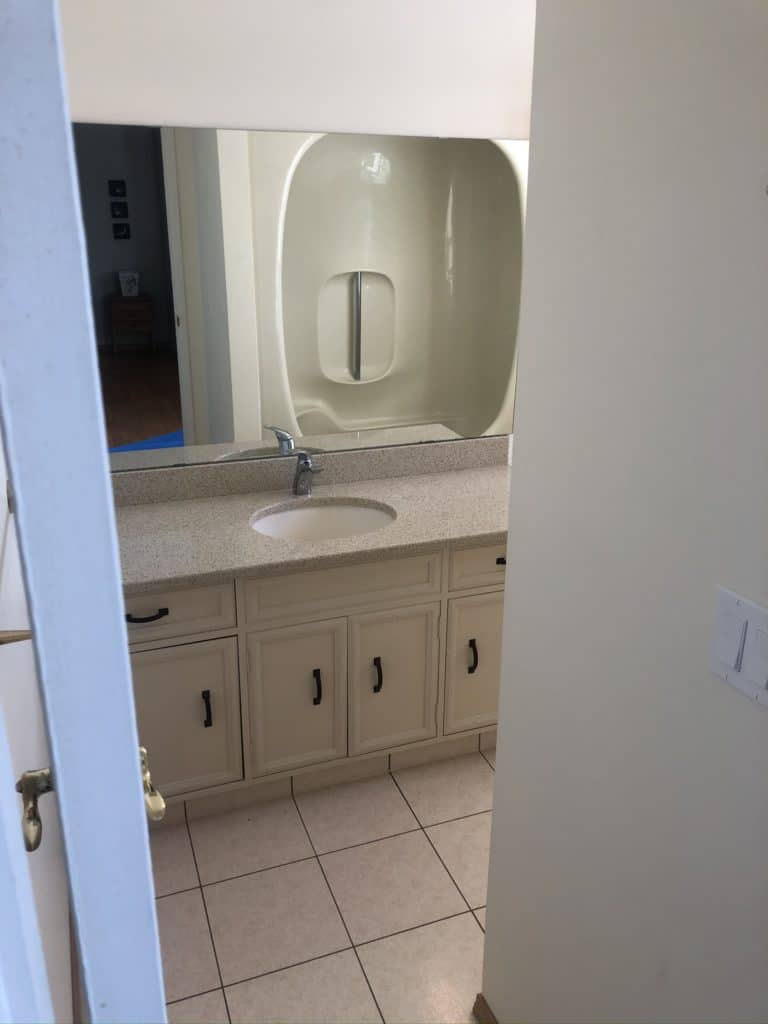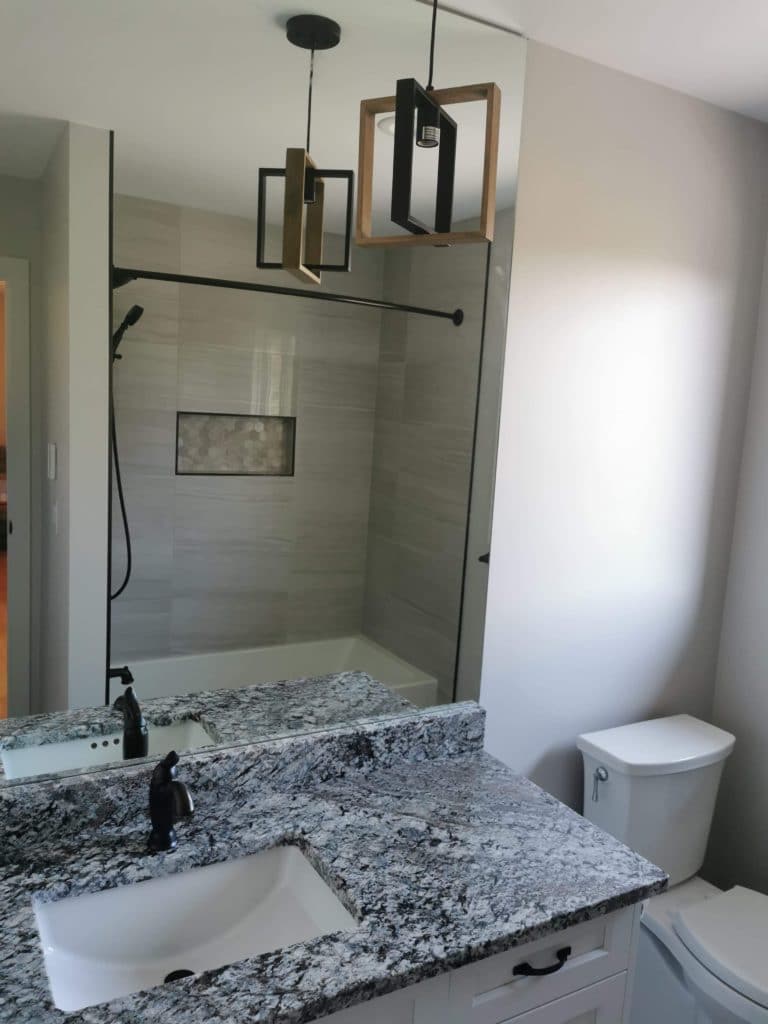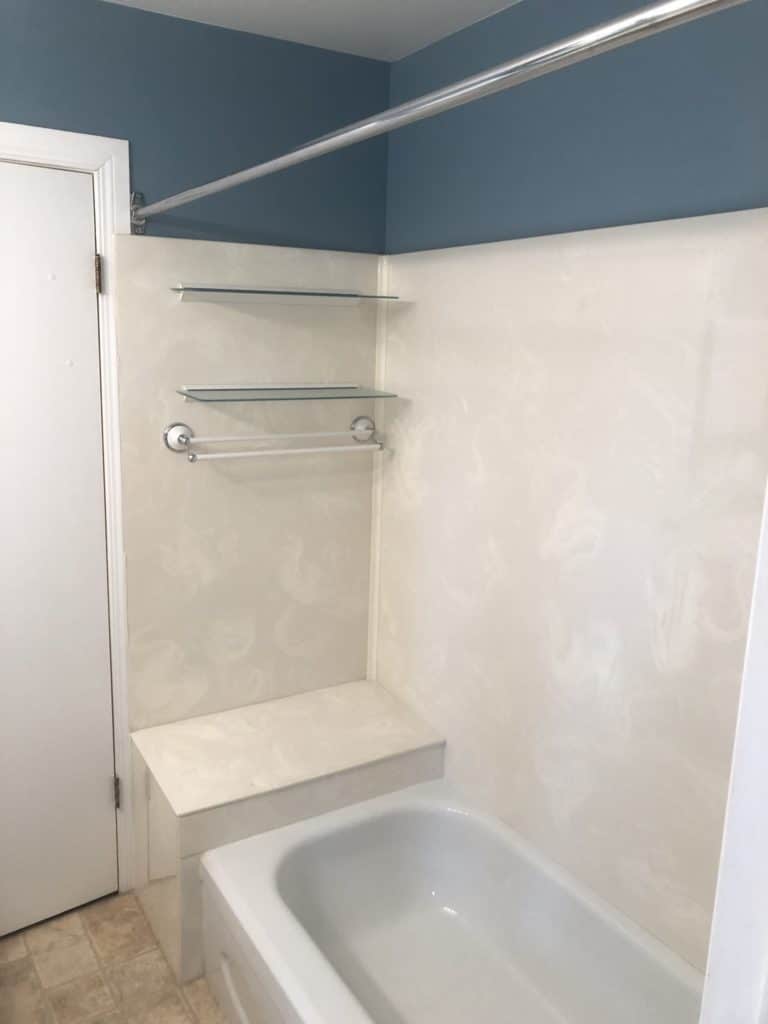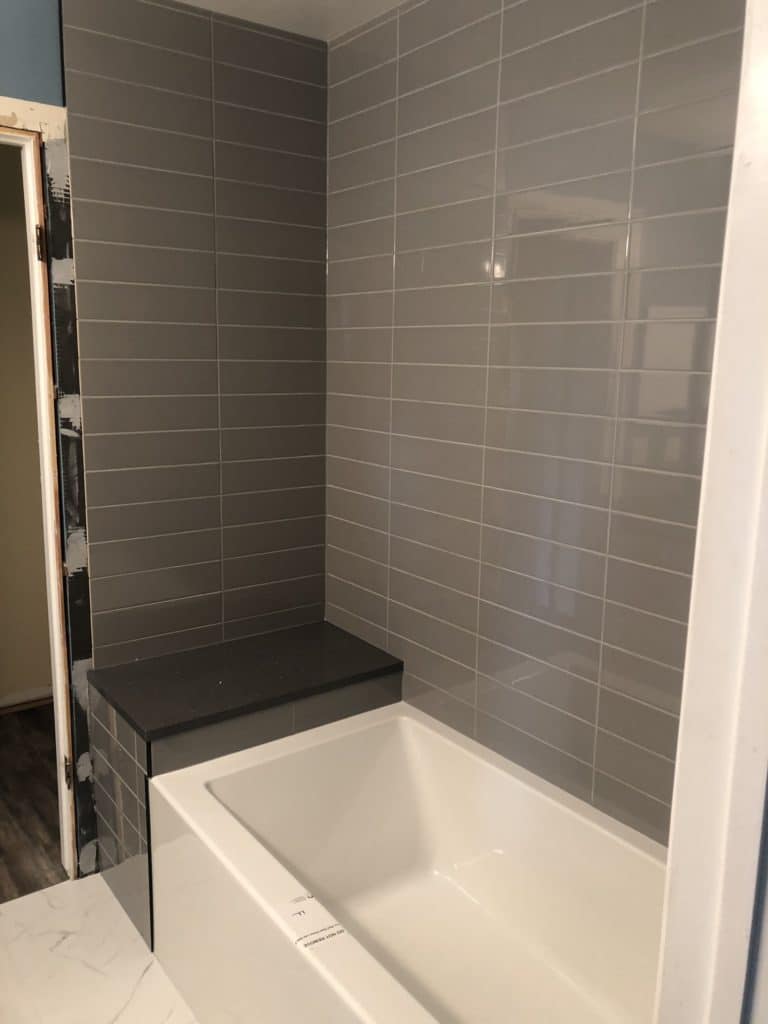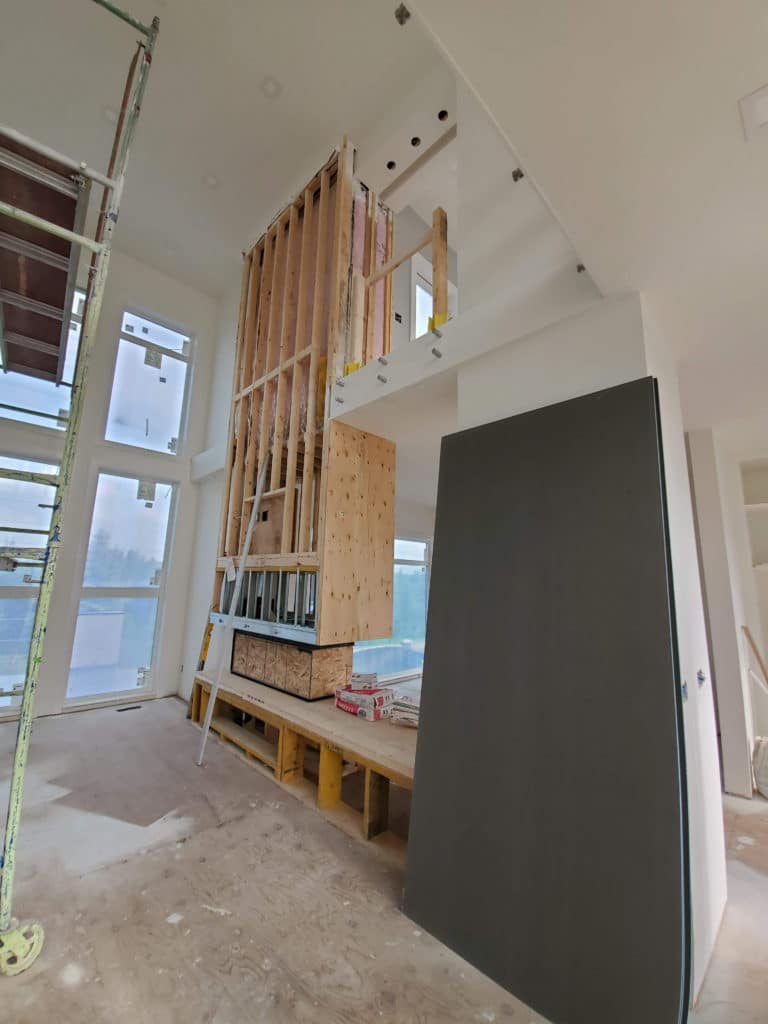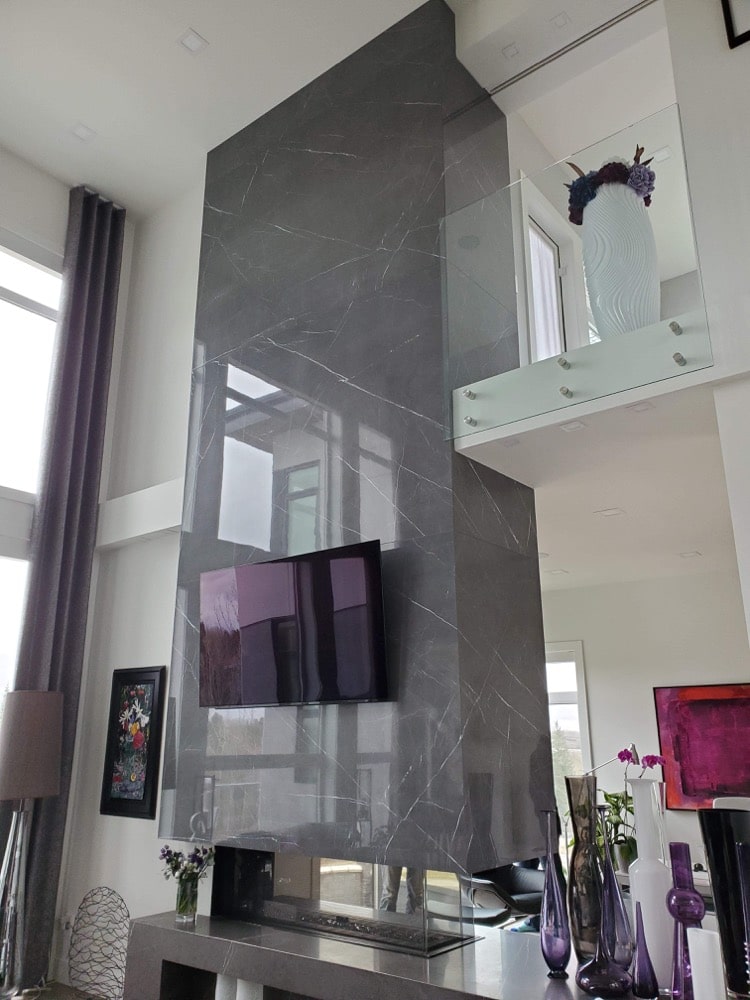 If you'd like to request a quote or you have questions you'd like to discuss regarding your home renovation, we'd love to hear from you. Fill out the form below and we'll get back to you. Let us help you make your home the perfect place for you!